Choosing a care company for yourself or for a family member is a difficult decision.

You want to get it right the first time as changing companies down the track can be problematic and stressful. To help you make an informed decision here are a few tips to help you get it
right the first time.

Work out what type of in-home care is needed

Before deciding on any professional care support, think about what support can be provided by family, friends or others such as a gardener or cleaner. Have an open conversation about your, or your loved ones, current needs as well as potential future needs.

If professional care support is needed, there are a number of in-home care options. Domiciliary care is the most common and allows for a carer to come into your home on a regular basis to help with any number of activities including showering, dressing, cooking, and administering medication.

At the other end of the spectrum is 24 live-in care, this is where a carer moves into your home and is there full time to support your needs. In-home care can also help with temporary care for a specified time, care while travelling and companionship.

Work out what you are looking for from your chosen care provider

Now that you have decided on the type of care, you need to get more specific about your, or your loved ones, needs and wants. Think about:

Create a list of local care companies that meet your needs

Search Online For Local Care Companies And Make A List Of Those That Provide What You're Looking For.

Look into the companies in more detail

Look at the company's most recent inspection report. These reports are done by one of the UK's Care Regulators and will give you a good understanding of the standards of quality and ensure safety standards are being met.

You should also check that the company is registered with the United Kingdom Homecare Association (UKHCA), who have a Code of Practice to ensure that high standards of care are provided. Looking at reviews or testimonials can also give you a good feel for the company.

Create a short list and contact the companies to arrange a meeting

Once you've narrowed down your choices, arrange a meeting with each of the care companies. This is a chance to get a feel for the company and ask any questions you may have – prepare a list of questions beforehand. If possible, have a family member or friend present to hear what's discussed and provide a second opinion.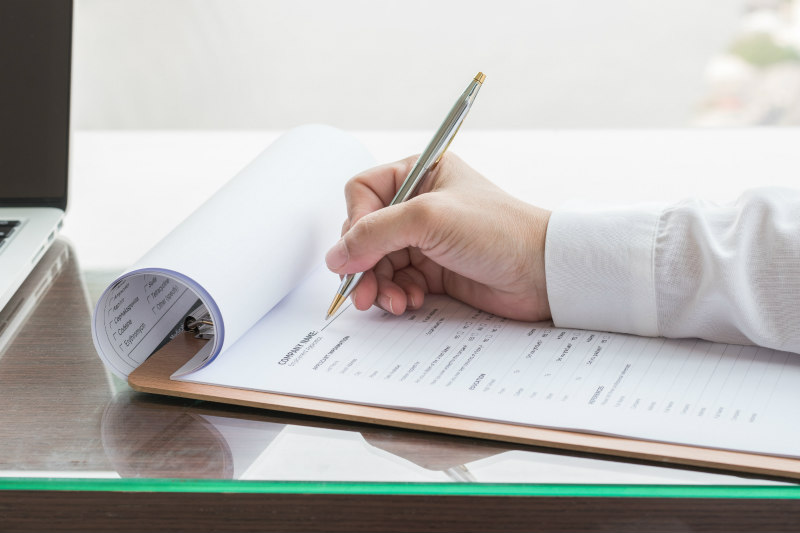 Contact us about your care needs.

Contact our friendly team to talk about your care needs.