Peace of mind in familiar surroundings

Our overnight care provides care and support through the night for those who need help in these hours. This can be reassuring, not only for the person, but also their family.

There are two types of Overnight Care.

What does Overnight Care Include?

Our Overnight Care includes:

Helping with personal care and toileting

Administering medicine

Changing positions through the night

Support for night waking

Help with getting back to sleep
Who is Overnight Care for?

Our Overnight Care is perfect for those with mobility issues who need help toileting as well as those that need medical assistance and/or position changing during the night. It can also help people who, for whatever reason, wake during the night and need support.

Our Overnight Care allows you to stay in the comfort of your own home, maintain your routines and it gives you and your family reassurance that you are not alone.


The Benefits of Overnight Care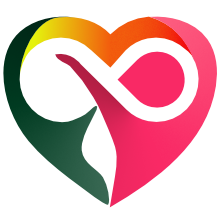 Peace of Mind

Care, support and assistance between 10pm and 7am.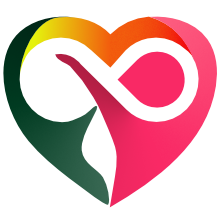 Familiar surroundings

Remain in a familiar environment in the comfort of your own home.
Why choose New Age Care Overnight Care?
At New Age Care we are not content to just provide excellent care, we want to raise the bar for in-home care in the industry.

Here are some of the reasons to consider choosing us as your Overnight Care provider:
Bespoke packages

Our Overnight care packages are tailored to your individual wishes and needs. We work with you and your family to create a package that is bespoke to you and that will adapt and change as you need it.

Our carers

We believe great care begins with great people, which is why we invest so much time recruiting the best carers, paying above the industry average, providing ongoing training and continually supporting our carers on the job.

Carer matching

To ensure you get the best carer for you, we spend time getting to know you and your personality. We then match you with the most appropriate carer, to ensure a strong relationship is built right from the start.

CQC Registered

New Age Care are registered with the care quality commission (CQC), who are the independent regulator of health and social care in England. Care services registered with the CQC are above par because they are constantly monitored and inspected to ensure the quality of their service.

Contact us about your care needs.

Contact our friendly team to talk about your care needs.