If you are considering in-home care then one of the key questions playing on your mind will be 'how do I pay for it?

To help you navigate this all important question we have put together an overview of the key funding options available to you.

Assisted Funding

If you need help with daily tasks such as washing, getting dressed, toileting and cooking then you may be eligible for funding from your Local Authority/ Council. Your eligibility for this type of funding is means tested and only available to those with less £23,250 in savings.

What you are entitled to will depend on what kind of care you need and how much you can afford to pay. The Council can pay the full cost of your care or just part of the cost with you paying the rest. To find out if you are eligible contact your Local Authority and request a needs assessment. This is free and anyone can ask to have one done.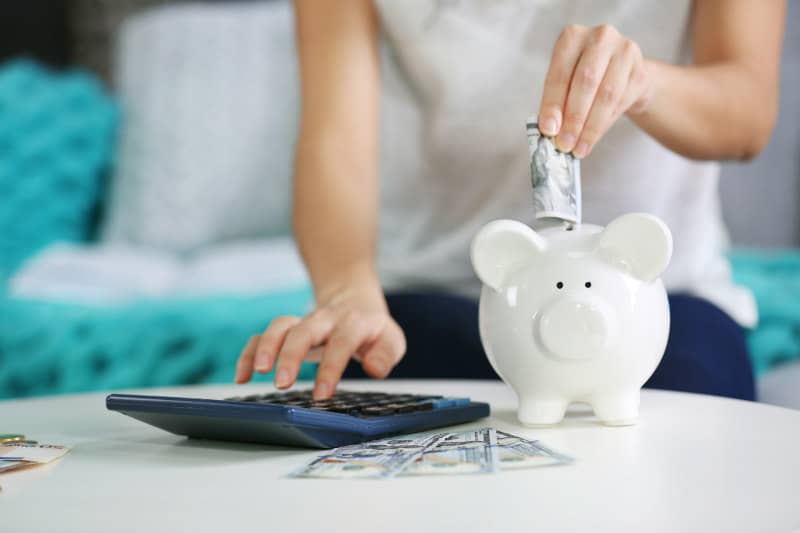 NHS Funding (healthcare)

If you have healthcare needs that are long term or complex, you may qualify for funding from the NHS, this is called continuing healthcare. Your eligibility for continuing healthcare is assessed by a team of healthcare professionals and is based on your determined needs and not a particular condition or diagnosis.

Continuing healthcare is not means tested but the criteria for this type of funding is very strict. It is also a complex process and involves numerous assessments. Speak to your Doctor or health care professional about whether this is an option.


Self-funding Options

If you are not entitled to funding from either the Local Authority or the NHS then there are other funding options available. The three main ones are Personal Savings, Equity Release and Care Fee Annuity Plans.

Personal Savings

The easiest option for funding home care is through personal savings. This involves you employing a care company privately and paying for their services directly. Prices can vary greatly between care companies so it's best to shop around. However, don't just shop around for the cheapest price. Look for a company that can not only meet your needs but one you also feel comfortable with.



Equity Release

If you own your property outright then you may be able to fund your care using an equity release scheme. This allows you to take money that's tied up in your home to pay your care fees. You can release equity as a lump sum or in smaller amounts over time and the money is paid back when move into a care home or die and the property is sold. You must be over the age of 55 to be eligible with an upper age limit with some lenders.



Care Fee Annuity Plan

Care Fee Annuities are another option when it comes to privately funding your own home care. With these, you use a lump sum of money to buy an insurance policy that provides a regular income including the cost of your care fees for as long as you live. There are two main types of care annuities: immediate funding (funding begins once you have gone through the assessment process) and deferred funding (where funding begins at a designated time in the future).

State Benefits

There are also a few state benefits that may help with your care funding. These include: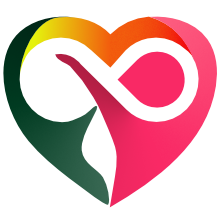 Personal Independence Payment (PIP)
This is for people aged 16-64 who need help at home due to an illness or disability.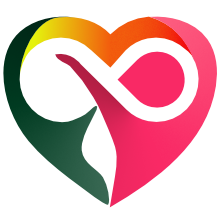 Attendance Allowance
This is for people over state pension age who need help at home due to illness or disability.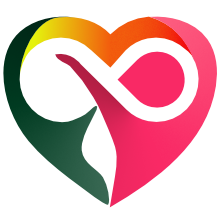 Constant Attendance Allowance
This is for people who are ill or disabled for a specific reason.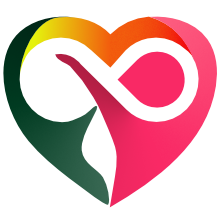 Other benefits that may help older people include Council tax reduction, pension credit and housing benefit.

Further Information

If you would like to know more about your funding options then here are a few places you can contact for help:

Age UK Advice Line – 0800 678 1602

Independent Age – 0800 319 6789

Money Advice Service – 0800 138 7777

Contact us about your care needs.

Contact our friendly team to talk about your care needs.