New Age care Information and Advice
Our COVID19 Policy
The health, safety and wellbeing of our clients, their families and staff are of utmost importance to us. The changing nature of covid-19 means that we will need to monitor, review and adapt our practices to ensure we continue to offer the best possible service.


COVID19 Policy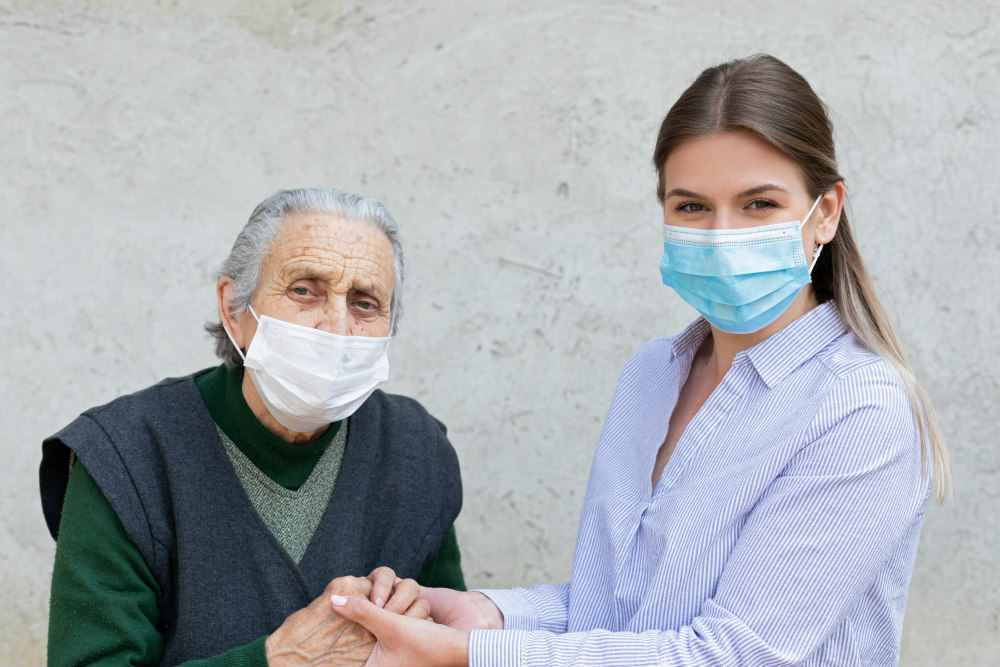 Dementia Advice
Living with dementia is quite lonely and frightening for families and individuals and a change of environment can bring this stress on more our care packages are tailored to meet the needs of the individual and changes to packages will be personalized throughout so families and the individual can continue living life fully and independently as long as
possible.


Dementia Advice
Do you need some more information & advice?
Want to know more about our in-home care services?
Unsure if our services are right for you?
Worried about your future care needs?
Contact Us
Minds & Dreams Charity
Minds & Dreams are a Warwickshire based charity that provide much needed support to carers, both paid and unpaid, as well as people affected by long term illnesses.

Caring for a person with a long-term illness can be very taxing on everyone involved. The suite of events Minds & Dreams offer will give carers a much needed break from caring and a chance to chat to other people in the same situation.

Minds & Dreams currently offer these in events in Warwickshire but have plans to offer them nationwide. During the events the person affected by long term illness will be supported by paid carers, so the carer can relax knowing their loved one or client is being looked after.

News and Advice
Keep up to date with everything going on via our news page.

Here you can find information on events, tips and advice, news from our partners and stories from New Age Care.


see all news
Akash Training Agency
Founded in 2017, Akash Training Agency offers real solutions for training within the workplace.

Their tutors, who between them hold over 35 years' experience from a whole number of different sectors, include;- Health and Social Care, Healthcare, Logistics companies, Doctors Surgeries, Customer services and Business Administration sectors, holding positions, like CQC registered managers, Practice managers, fully qualified Nurses and Practitioners.


Visit Akash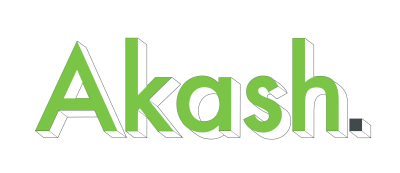 Wenman Healthcare and Mobility
If you're looking for a mobility company with a longstanding history, family values, highly knowledgeable and professional, with no pressure to buy, then the experts at Wenman Healthcare are the people for you!

Recognised by healthcare professionals as the experts in both equipment and on-going mobility advice, this 30-year-old family run company helps clients with all their mobility needs. Whether you have a quick question or need a completely personalised package including a new daily living aid, Wenman Healthcare can help!

Contact us about your care needs.

Contact our friendly team to talk about your care needs.