Do you Need help around the home?
New Age Care's concierge service provides you with a personal assistant to help with your to do list and life admin.

Anything from paying bills to booking a trip to the theatre, buying a birthday gift for family, arranging a tradesperson to fix a water leak. No matter what the job, we can help!

Let us take responsibility for any tasks that need doing, taking away the stress and making your life easier.


Contact US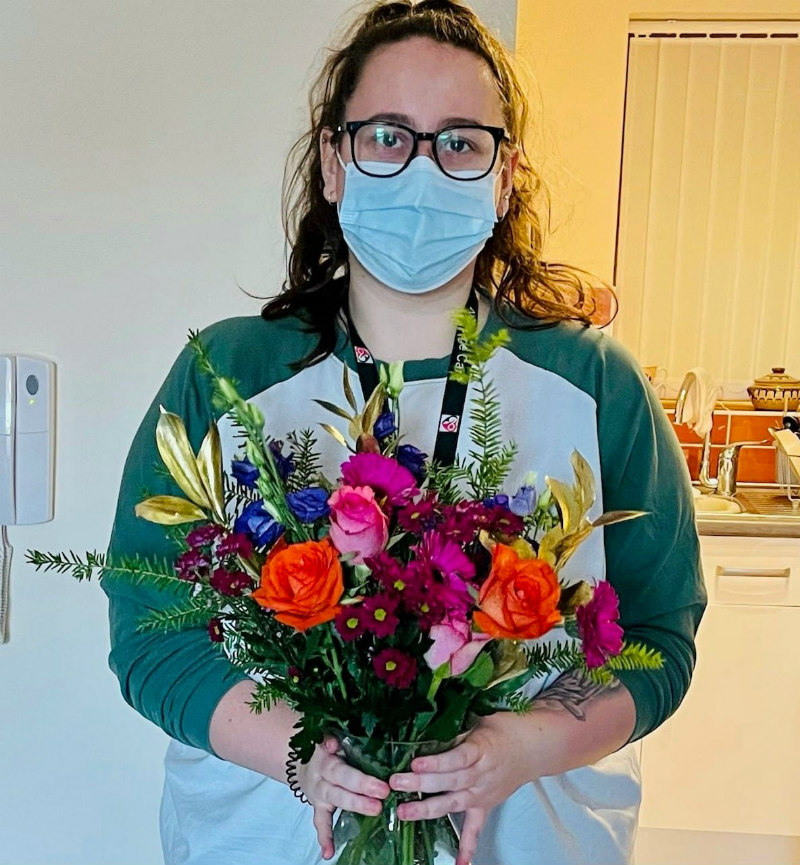 Our concierge service covers:
- Household management

- Transportation

- Shopping

- Managing appointments

- Entertainment

- Organising presents and gifts

- Organising tradespeople
Contact Us
Always available
Our concierge is open 24 hours a day, 7 days a week via email or a phone call and is available to clients, their carers and also non-clients.

Once you've used the service a few times, we'll also get to know your preferences and can then make recommendations for things that may interest you.

This is a fully managed service – we are responsible for the recruitment, compliance checks, training and the close supervision and monitoring of our team of carers.


Contact Us
Frequently asked questions
Here you can find the most common questions that we get asked in relation to the Home Concierge services that we provide.
How do I know I can trust the people coming into my home?
We only use verified trades people for jobs around your home and garden. We will also ensure someone is there with you while the job is being carried out, as an extra measure of safety.
What is the limit on the concierge service?
There is no limit on our concierge service. Anything you need, we can organise it for you - from organising an electrician to meals out, no job is too big or small.
How long will it take to process my request?
This will depend on the type of request you make. We will keep you informed throughout the process and make sure you are updated regularly.
Why choose New Age Care?
Safe Guarding

Protecting your health, wellbeing and human rights are paramount to our business.
Professionalism

High Standards coupled with expertise and reliability.
Compassionate

Our carers are trained to show empathy, respect and most importantly we listen.
Contact us about your care needs.

Contact our friendly team to talk about your care needs.