Home Care in Worcestershire

Care in Worcestershire

Worcestershire is a picturesque county in the West Midlands. The Severn, the longest river in Britain, runs through Worcestershire, and the county also contains the Malvern Hills, an area of outstanding natural beauty. Worcestershire stretches from Kidderminster in the north down to Evesham in the South.

Worcester is Worcestershire's county town, and only city, and is known for its beautiful cathedral and striking architecture. Worcestershire is also known for its spicy condiment, Worcestershire sauce, which was created by two chemists, Lea and Perrins. Other significant towns in the county include Bromsgrove, Redditch, Droitwich and Great Malvern.

Visiting Care and live in Care in Worcestershire


New Age Care offer both visiting care (domiciliary care) and live-in care in Worcestershire. We cover not only the larger towns in the county such as Redditch, Kidderminster, Malvern, Bromsgrove and Evesham but also the smaller towns and villages. Some of the towns and villages we cover include Atherstone, Bewdley, Stourport-on-Severn, Catshill and Pershore to name a few.

The management group of New Age Care has more than 40 years of collective expertise in the care sector. Our services allow customers to live freely in the comfort of their own homes and are personalised to their wants and needs. When a customer's condition or circumstances change, we take pride in being flexible and adaptable in order to best meet their needs.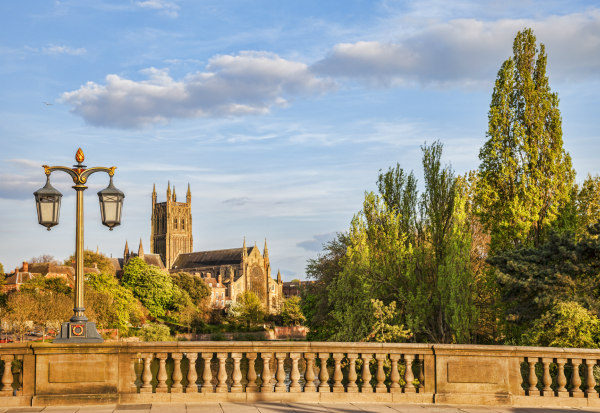 Contact us about your care needs.

Contact our friendly team to talk about your care needs.
Why Choose New Age Care?
Carer Matching
We spend time getting to know you and your personality and match you with the best carer, so a strong relationship is built right from the start.
Safe Guarding
We protect your health, wellbeing and human rights.
Professional
We have extremely high standards and will always be professional in our interactions.
Meet our Deputy Manager for Worcestershire

Dawn Wootton

Deputy Manager Worcestershire

Care should enhance the individual's life. It gives me great satisfaction to see someone do something they have not done for a long time, such as a walk in the park, go to a football match, go fishing for the first time in years,

"I am passionate about the delivery of person-centred care and promoting independence."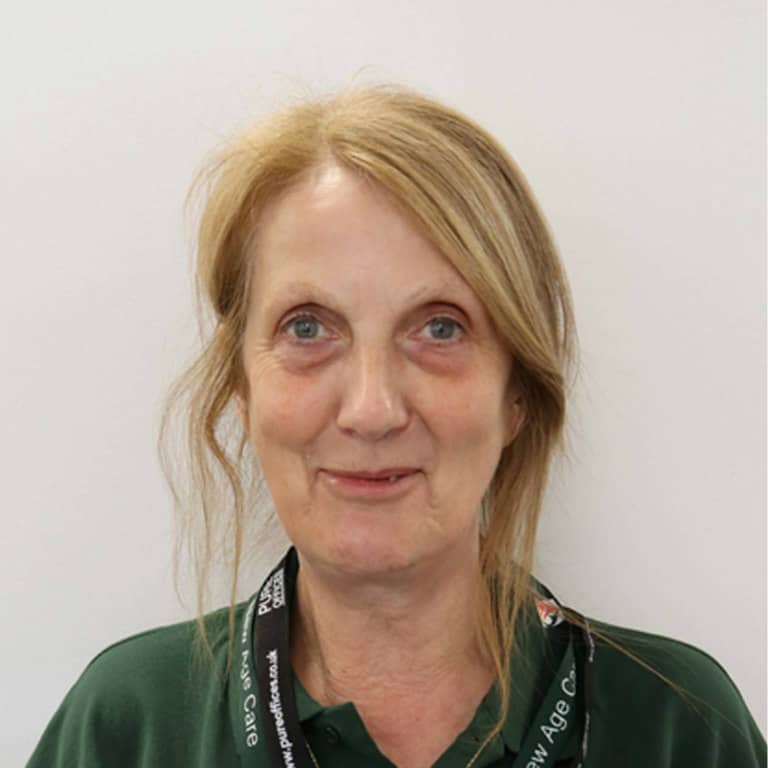 Testimonials

"I would recommend going through Sam and her team. My mother had broken her hip and Sam got in the right carer for when she left hospital. There were 3 carers who covered each other. Her care was short term and due to their professionalism it was all very well executed."

(Lady L.Palmer)
"Very happy with the service. New Age Care go the extra mile and our family have recognised they are very different from all other agencies "

(Clients Family)
Enquire Today

Contact our friendly team to talk about your care needs.