Care in Birmingham

Birmingham is the largest city in the West Midlands with a population of approximately 1,140,000 people. It is the second largest city in England, after London, and the 3rd largest city in the UK.

Birmingham, unlike other cities does not have a major river running through it but has an amazing 35 miles of canals, which is reputed to be more than Venice. Birmingham has a fabulous history, playing a key role in the Industrial revolution and has a rich and diverse culture.

Birmingham is the UK's centre for jewellery and the jewellery quarter has over 100 jewellery shops and designers. Birmingham is also famous for chocolate, with John Cadbury setting up his business, Cadbury in Birmingham in 1824.

Not many people would know, but Birmingham also played a key role in helping to establish the world's first football league competition and the development of the modern game of tennis. Two of the oldest football clubs can be found in Birmingham, Aston Villa and Birmingham City FC and the famous Edgbaston Cricket Ground is also located in Birmingham. The 2022 Commonwealth Games will also be held in Birmingham.


Visiting Care and live in Care in Birmingham


In Birmingham New Age Care offer both visiting care (domiciliary care) and live-in care. We cover not only the city itself but also surrounding towns such as Walsall, Dudley, Bromsgrove, Sutton Coldfield and Solihull to name a few. We also offer short term care, a home concierge service and companionship.

The New Age Care management team have over 40 years combined experience in the care industry. Our services are tailored to our clients wishes and needs and allow customers to live independently in the comfort of their own home.

We pride ourselves on forming meaningful and respectful relationships with people and are flexible and adaptable when a customer's situation and
circumstances change.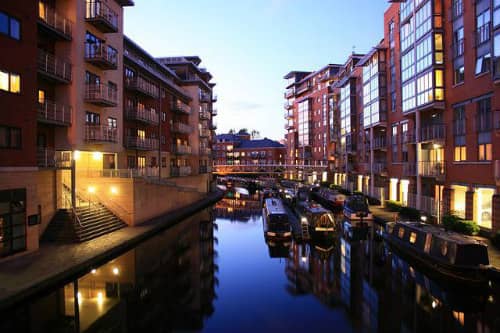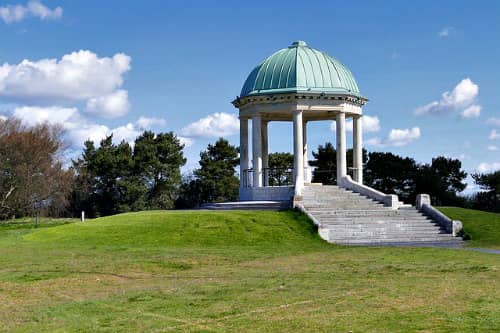 Contact us about your care needs.

Contact our friendly team to talk about your care needs.
Why Choose New Age Care?
CQC Registered
We are registered with the independent regulator of health and social care in England.
Professional
We have extremely high standards and will always be professional in our interactions.
Carer Matching
We spend time getting to know you and your personality and match you with the best carer, so a strong relationship is built right from the start.
Meet our Deputy Manager for Birmingham

LEILA BROWN

Deputy Manager Birmingham

I am an experienced carer with over 10 years' experience. I started my career working with adults with learning disabilities as a support worker.

I knew from my first day that the Care Industry was where I was meant to be. Since then, I have worked my way up the ladder to a Deputy Manager.

"I am a very passionate carer who wants to empower people and help them remain as independent as possible."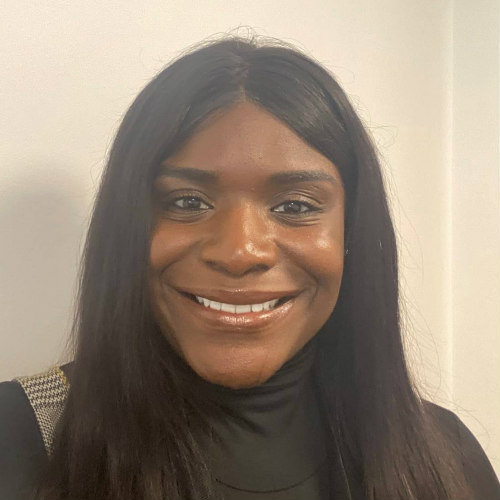 Testimonials

"We are so happy to have found a Care Agency with a Hands-On and caring approach to their work. New Age Care has been wonderful with our Mother. I could not recommend New Age Care anymore highly!"

(Joanna Smith-Ryland)

"I'm delighted with the care for my wife with dementia and for me with my hip replacement. Lovely carers, great managers. Nothing is too much trouble"

(John Rigg)
Enquire Today

Contact our friendly team to talk about your care needs.